Contents
When visiting Rome, the Vatican is just a walk away. However, if you are looking to explore the Vatican and its true grandeur in-depth, a visit to Villa Barberini is a must. A tour of the Pope's palatial summer abode, surrounded by the lush Pontifical gardens, is a once-in-a-lifetime experience. In the south of Rome lies one of the most scenic towns in Italy, Castel Gandolfo. This quaint town is home to the Apostolic Palace, the private summer palace of the Popes since the 17th Century; newly opened up for the public.
Villa Barberini Tickets
Combo (Save 5%): Colosseum + Vatican Museums Guided Tour
More details
What is Villa Barberini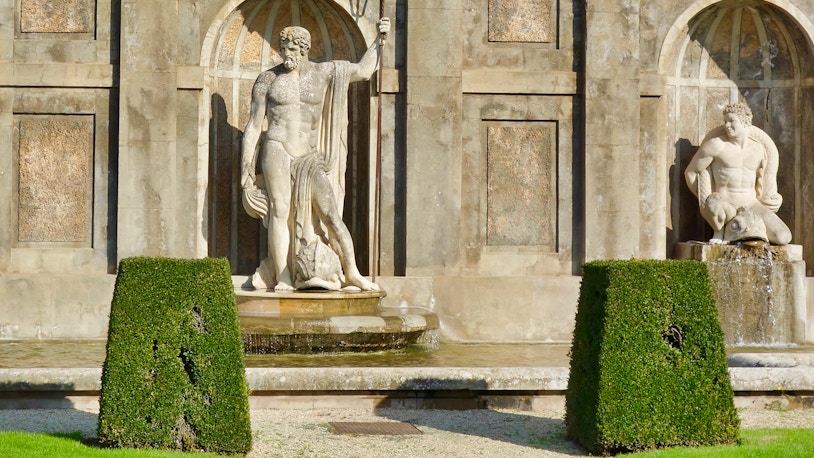 The Pontifical Villas of Castel Gandolfo, spread over an area of 55 hectares, comprises numerous gardens such as Il Giardino del Moro, the Gardens of Villa Cibo, the Magnolia Garden, and the Belvedere Garden. Villa Barberini, a beautiful mix of botanical and archaeological beauty, is one of the key highlights of Castel Gandolfo. Built during the Renaissance era, on the grounds of the splendid Roman villa of Emperor Albanum Domitian the garden is home to centuries-old holm oak trees, some as old as 400 years.
Where is Villa Barberini located?
Address: Via dei Penitenzieri, 20, 00193 Roma RM, Italy
Villa Barberini lies adjacent to the Pontificial Villas of Castel Gandolfo.
Nearest Town: Castel Gandolfo
Nearest Train Station: Castel Gandolfo Station
How to get to Villa Barberini?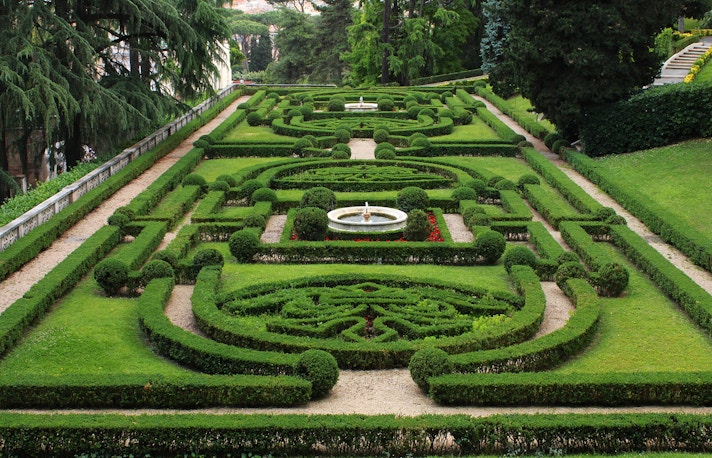 By Bus
Take the COTRAL bus from Rome to Appia /Via Mole, which is about a 5 min walk away. You can also alight at Appia /Via Ercolano, (6 mins), Castel Gandolfo | Palazzo Apostolico (9 mins), or at Castel Gandolfo | Stazione FS (13 mins).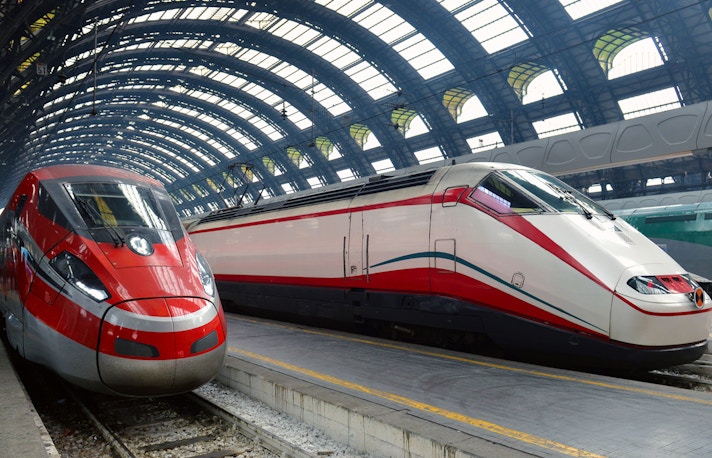 By Train
Take train FL4 from Ippodromo Delle Capannelle. The journey takes about 67 minutes, and you can alight at Albano Laziale, which is the closest station to Villa Barberini in Castel Gandolfo. The station is located an 8-minute walk away.
All Your Questions About Villa Barberini Answered
Q. Does the Vatican ticket include access to Villa Barberini and the Apostolic Palace?
A. Not all Vatican tickets provide access to Villa Barberini and the Apostolic Palace. You will have to book tickets that specifically provide access to these landmarks.
Q. Do my Villa Barberini tickets include skip-the-line access?
A. Not all tickets include skip-the-line access. Please check your tour details beforehand.
Q. Does my Villa Barberini tour include a tour guide?
A. Your Villa Barberini tour includes a portable, multilingual audio guide, allowing you to learn about history, design and papal influence of these landmarks while on the go.
Q. What should I wear before visiting Villa Barberini?
A. The Vatican is strict about visitors adhering to its dress code. Low-cut or sleeveless shirts, shorts and miniskirts are not permitted on the grounds of any institution under the Vatican.
Q. Is Villa Barberini accessible by persons with disabilities?
A. The design of these premises includes multiple staircases and long, winding roads. It is therefore not recommended that those with physical disabilities opt for a tour of the grounds.